At AlineHRMS, we practise continuous development and integration at every workflow. Our team explores ways to make meaningful improvements to the finest detail possible that makes a difference to our clients' work processes.
Our commitment to you is to provide assistance from troubleshooting to customising configurable features for your business needs. Let AlineHRMS simplify your core work with integrated data tracking for up-to-date regulatory compliance as your business scales.
Manage your HR workflows in one place. Aline reduces your time and effort to track your employee data from leave application to payroll and expenses claims. With our automated system which calculates your staff payments in adherence to latest government standards, businesses can reap the benefits of human-error reduction and time savings.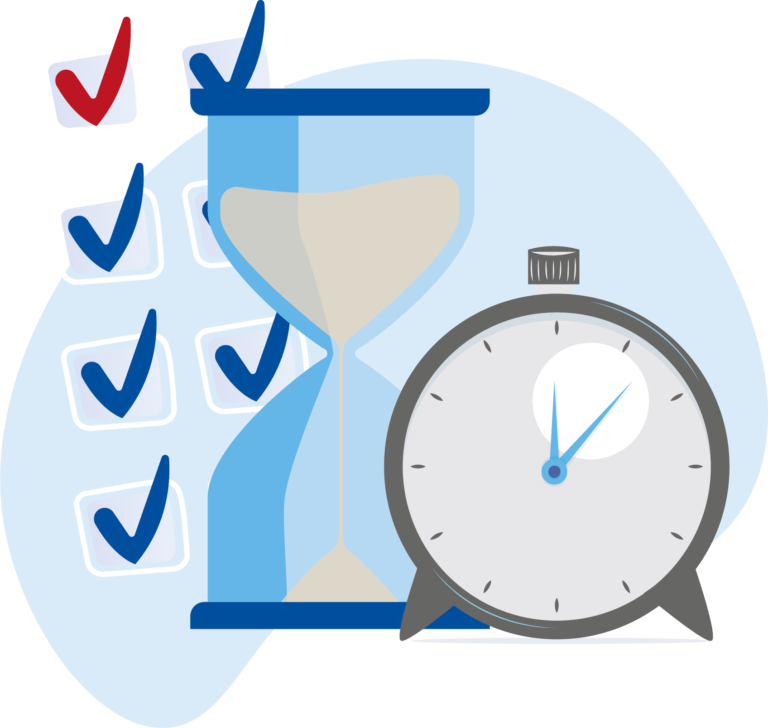 Putting your data in Aline's cloud is safe as we encrypt critical information about all employees stored in our database. With the added security of Two Factor Authentication (OTP) that we are using, you do not have to worry if someone had stolen your user ID and password. We also make sure that the cloud services that we choose have all the protection required to add another layer of security to ensure that our system is safe from being breached. We have also added front-end and backend security to prevent external attacks such as SQL injection. 
AGILE HR SYSTEM DEVELOPMENT
Being in HR means that there will be all sorts of criteria being thrown to the HR team in terms of a new type of remuneration or a new policy that is imposed by the management or by the government. By being adaptive, Aline's system would try to handle most scenarios thrown at us to allow the HR team to comply with the company's regulation as well as all government-mandated rules, giving them the flexibility to make any changes swiftly and to execute them in the shortest way possible.