Our Product > Aline Claims Management Software
Automated Claims Management System Software
Automate the procedure of filing your mobile expenses claims. Without having to approach individuals offline directly, you can easily request supporting papers and paper receipts with only a few clicks through our claims management software.
Create personalized reports using all of your cost data to generate insights that may be used to make important business decisions. Request supporting papers and printed receipts with just a few clicks using our claims management systems software. Approved claims are configured to be credited to your workers' salaries without the need for you to manually follow up on their monthly paychecks.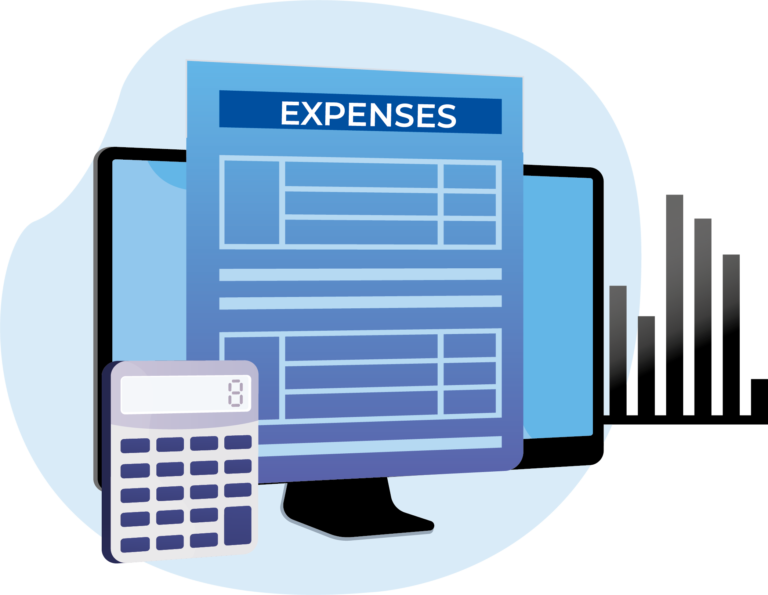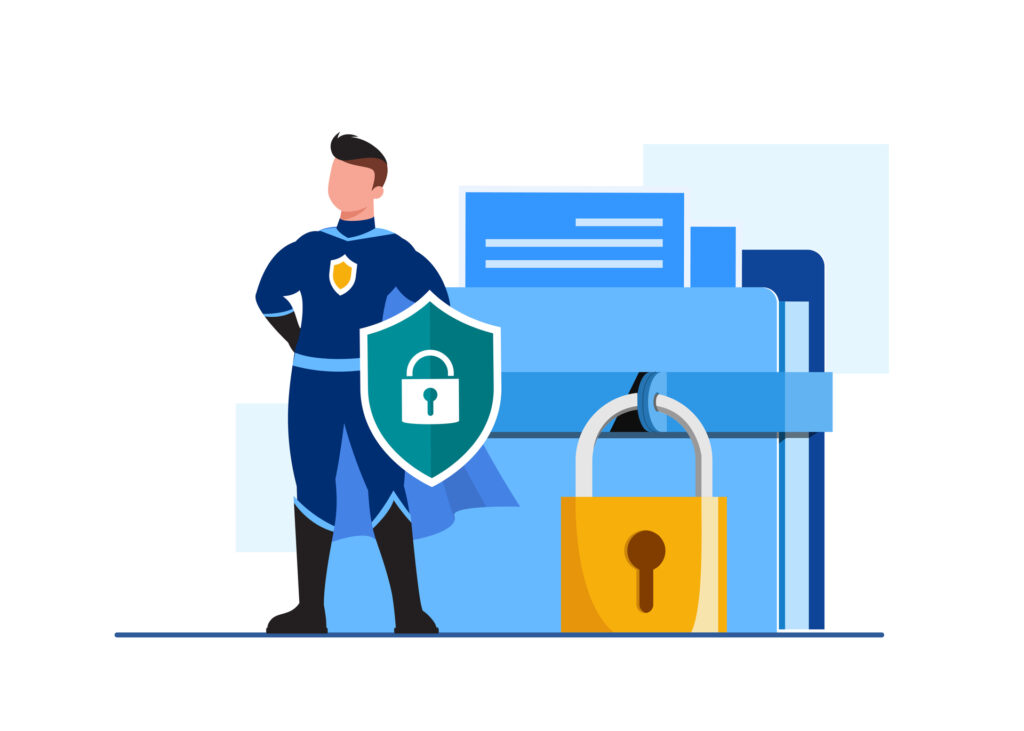 Paperless Claims Management Software
Utilize a mobile app or web browser to submit and approve claims from any location with an internet connection. Paperless, fast, and simple. Real-time push notifications on a mobile app with simple document upload and quick document access.
Handle Claims Process At Ease
Ineffective claims management software and failing to file any claims may lead to unfavourable consequences for your business in Singapore. With Aline's claims management system software, you can be rest assured knowing that claim applications will be sent with reminders and notifications to the designated supervisors for approval.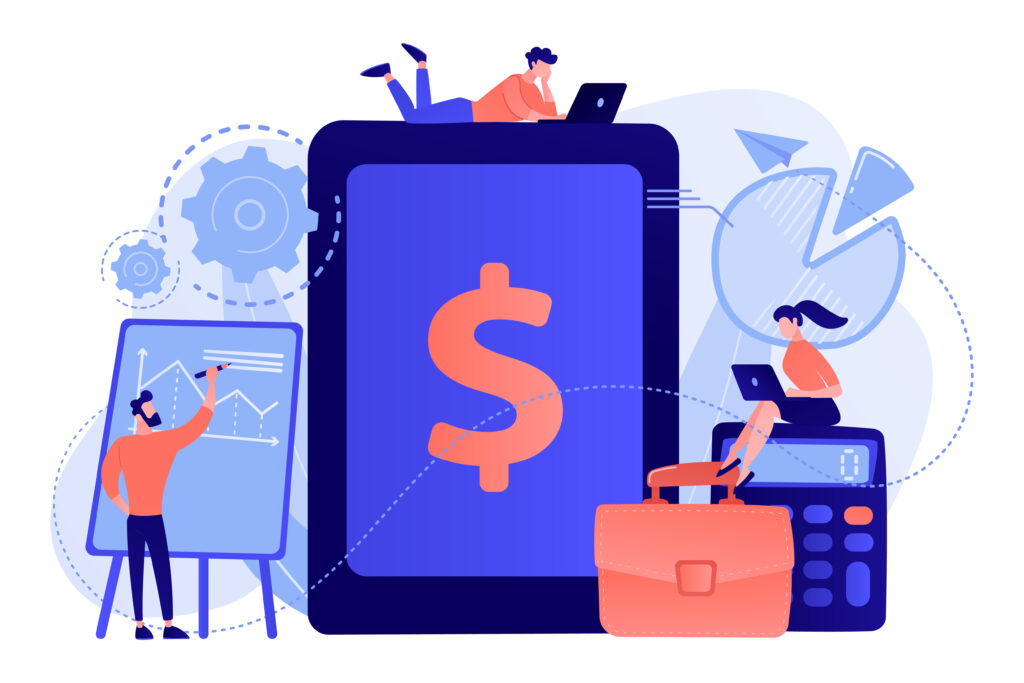 Keep Track and Get Information
Our claim management system software solution gives the business the ability to keep track of which employees are given certain claims, as well as the dates on which the employees submit claims. You can view everything on a single platform as a result. As accepted claims are already planned to be credited to your employees' salary, there is no need to manually check their monthly paychecks.
Manage claims processes with us
Learn how Aline can improve your HR processes
* No credit card required
* Free trial for two months. Limited time only.