Our Product > Aline Leave Management System
Automated Leave Management System
Automatically determine the number of leave days each employee is entitled to based on leave-related parameters including seniority, joining date, and experience.
Payroll and Leave Management System
Aline's easy-to-access automated payroll and leave management system helps your business to reduce time and increase more satisfied employees.
Thanks to its incredibly convenient mobile access for submitting and approving leave requests. Eliminate paper by instantly attaching documents to leave requests. Set approval thresholds and leave requirements for different employment arrangements with a single click.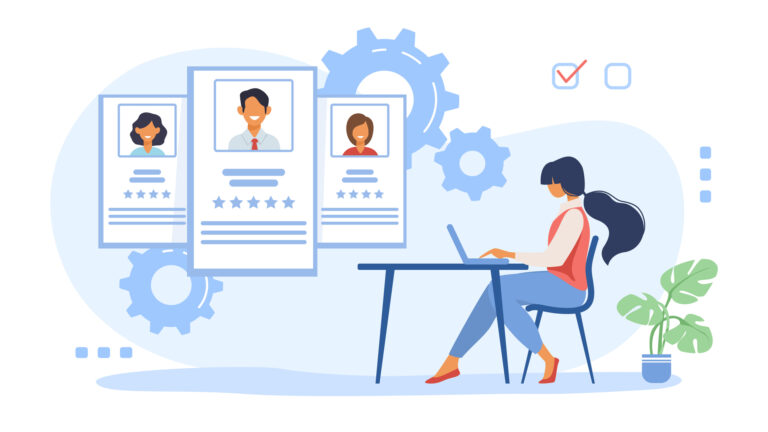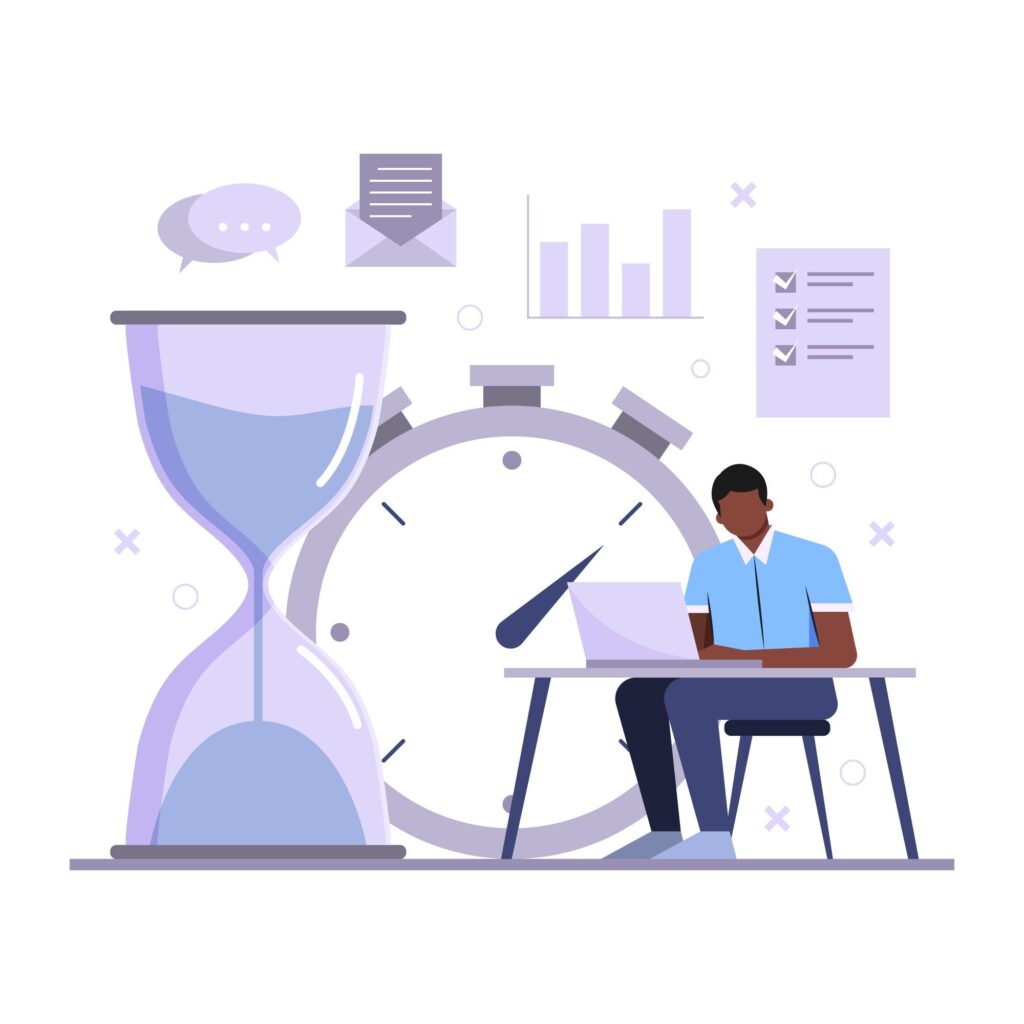 Having Aline's payroll and leave management system, you can ensure that compliance is taken care of with relevant authorities and departments.This will enable you to invest more time in strategic business processes from the time saved.
Improved Leave Procedures
With our automated leave management system, you will enjoy functions such as auto tabulation of any unused leave entitlement from the previous year, subject to a cap or other restrictions, to the next year.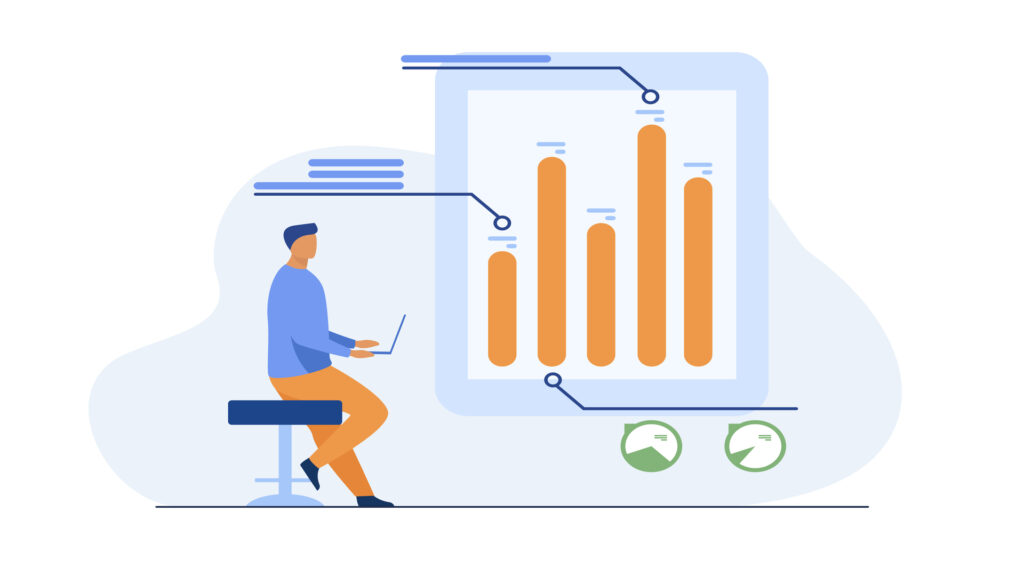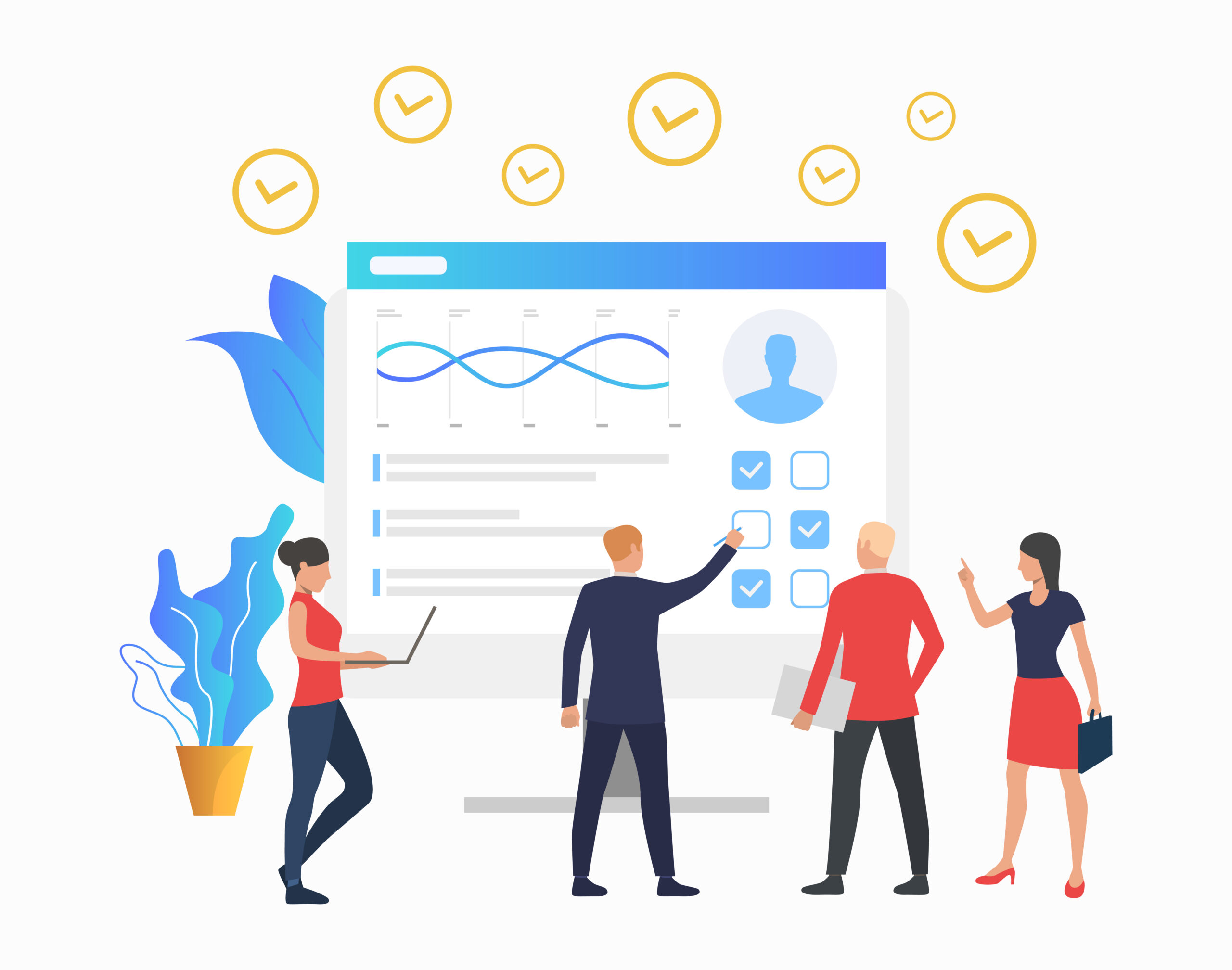 Reach out to relevant departments
Through a single platform, an employee may request leave, check their remaining vacation time, and even submit the required paperwork.Your staff will also be informed when a request for a leave of absence is cancelled, revised, accepted, or denied on the system making payroll and leave management at ease.
Easy Leave Process with AlineHRMS
Learn how Aline can improve your HR processes
* No credit card required
* Free trial for two months. Limited time only.